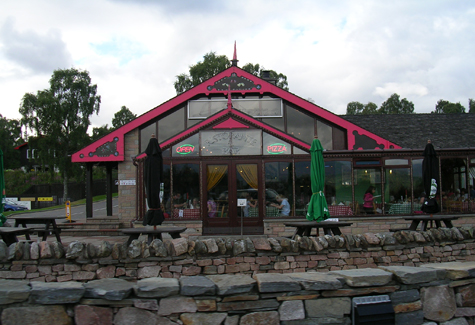 La Taverna
At La Taverna, you can be sure of a warm and friendly welcome, a relaxed atmosphere and a truly continental eating-out experience! La Taverna Ristorante Pizzeria & Bar has operated under the personal supervision of our family for the past 32 years.

The Bar is a popular meeting place where you can party or simply chill out in a friendly atmosphere and enjoy our range of Italian and British beers, spirits, and Italian wines and liqueurs. The Ristorante & Pizzeria offers a truly Italian experience for you, your family, and friends. Whether you choose to relax over an informal pizza and beer, or celebrate with a romantic, candlelit meal, your enjoyment will be enhanced by the authentic cuisine prepared to perfection by Chef/Proprietor Antonio Vastano and his team. The Ristorante is under the supervision of Nando Vastano Jr.

La Taverna Lunch Special
from 12 noon – a true taste of Italy! Pizza, Pasta & Continental Salad Buffet. Help youself and eat as much as you like! Lunch & Snacks Menu Available Truly Neapolitan Pizzas, stone-baked, thin-based
Served all day (minimum 14").
tel: 01479 810 683
web: http://www.highrange.co.uk/la_taverna_ristorante.htm
email: info@highrange.co.uk